PU Cold room door for walk in freezer room and chiller room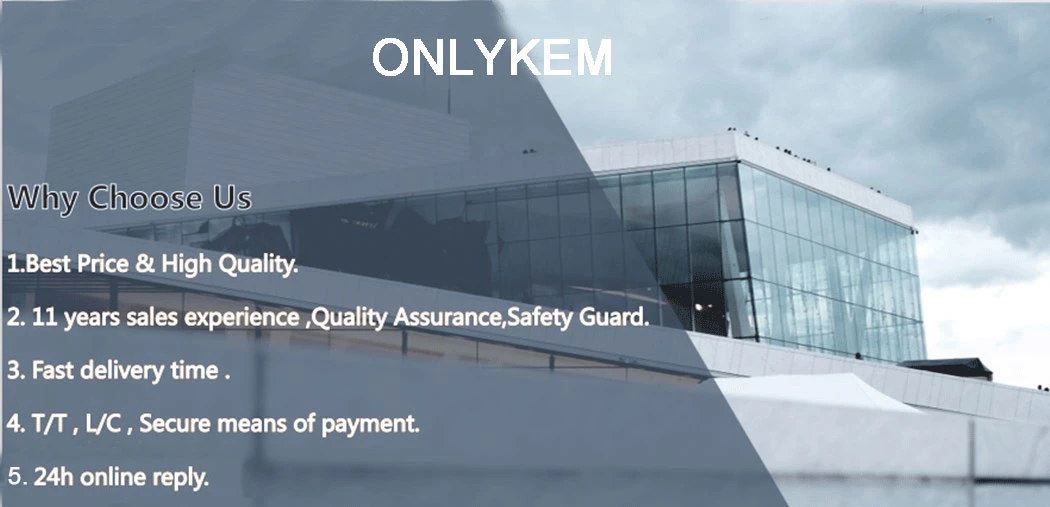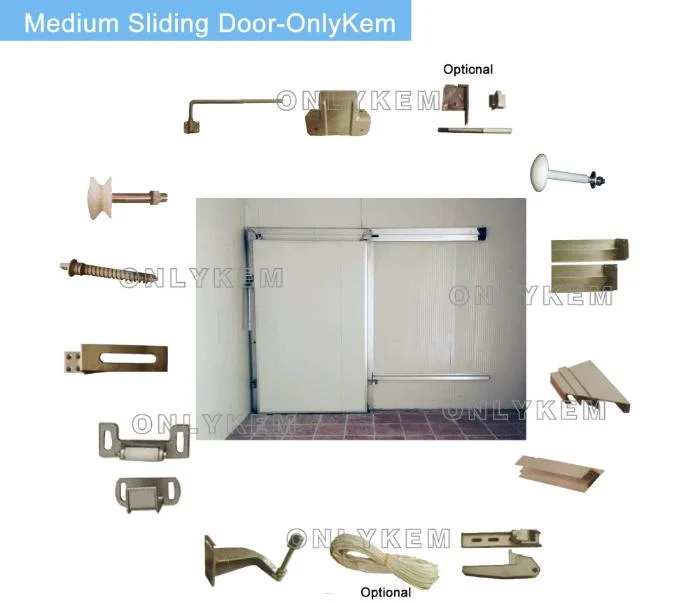 Door feature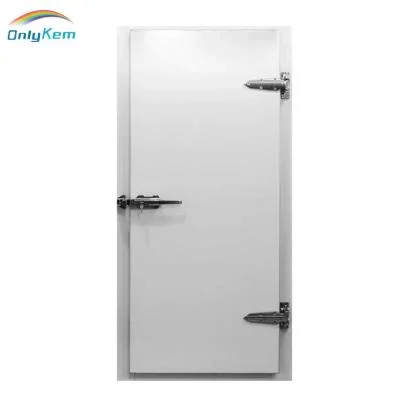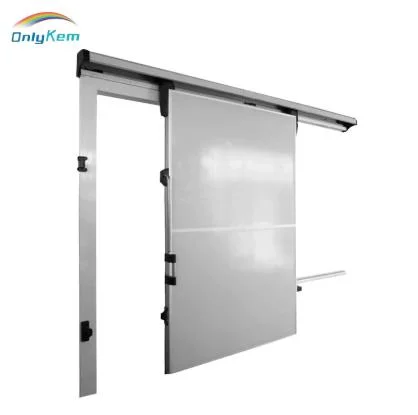 Hinged door
Escape device

Built-in metal frame,metal hinges and locks

Edge of the door frame is with low temperature seal

Unique closed-cell and high resistance to gas diffusion of polyurethane, with excellent long-term

insulation

properties.Thermal insulation properties sustainable 30-40 years

Door frame built-in cam-lock is not directly connected to the metal outside

The threshold can be customized

The outer edge of the door can be aluminum

Package is bubble paper and paperboard
Sliding door
Sliding door regular size is 1.5 * 2m, size can be customized according to customer's requirements

sliding doors are equipped with escape device system

External metal can use color steel, according to the customer's purchase quantity, can be customized

in different colors

External metal can use stainless steel

The external metal can use 316 stainless steel

Depending on the temperature, we offer two different thickness of the sliding door, 150mm and 100mm

Can be customized whether need the bottom door frame

There are many types sliding door, single door, double leaf sliding door, automatic sliding door, manual sliding door

The sliding door has two slide rails

Provide customers with adequate accessories, with pictures

Sliding door built-in metal frame

The edge of the door frame is provided with a low temperature resistant sealing strip

Stainless steel hinge and door lock

Door frame with built-in cam-lock

B1 , B2 Fire rating

Use stainless steel rails

Stainless steel

screw bolt

The wheels and some fasteners are made of Polyamide material

Outside the sliding door use of bubble paper and carton packaging, can also be used wooden box packaging
Cold room doors
1. Suggestions on cold room door size:
sliding door width range:1.2m-2m
2. We can add small window on the door, it can be glass door and PU panels door
3. There is escape device system to protect people safety.
4. Hinges and locks are stainless steel.
5. Threshold can be customized according to customer's requirement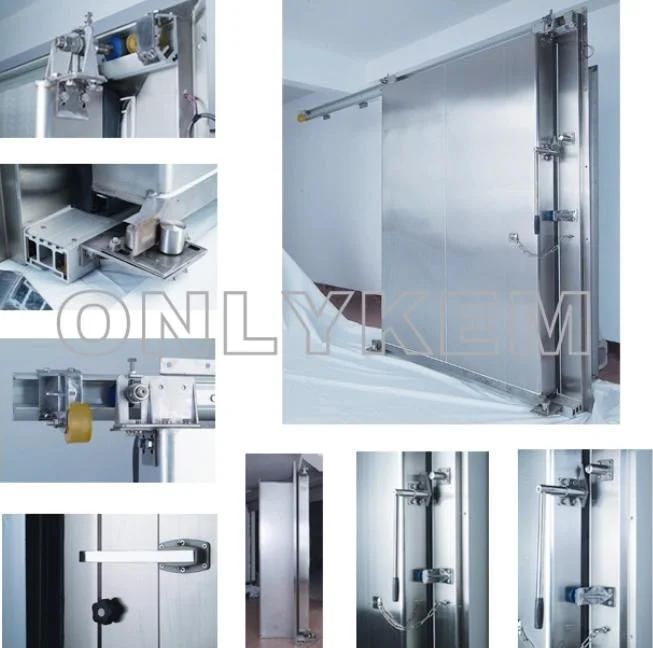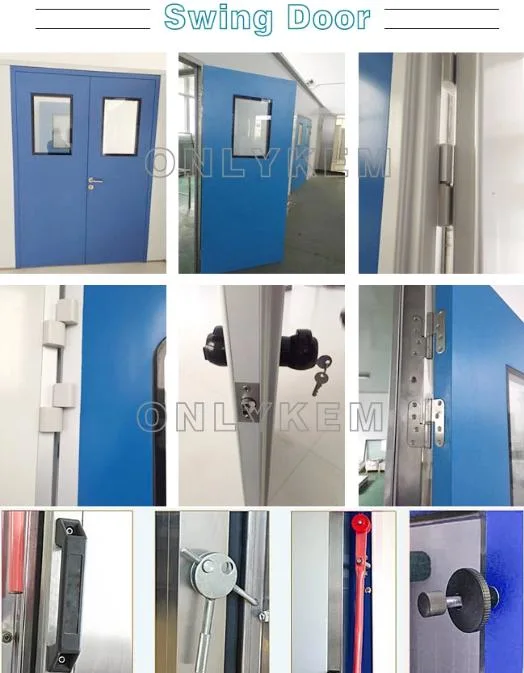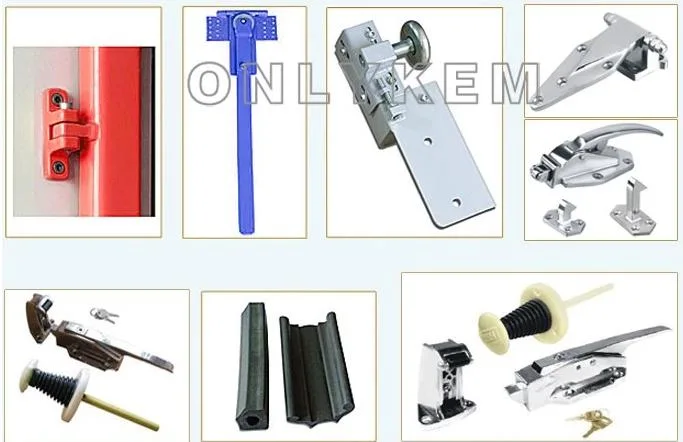 Why Choose Us


World Project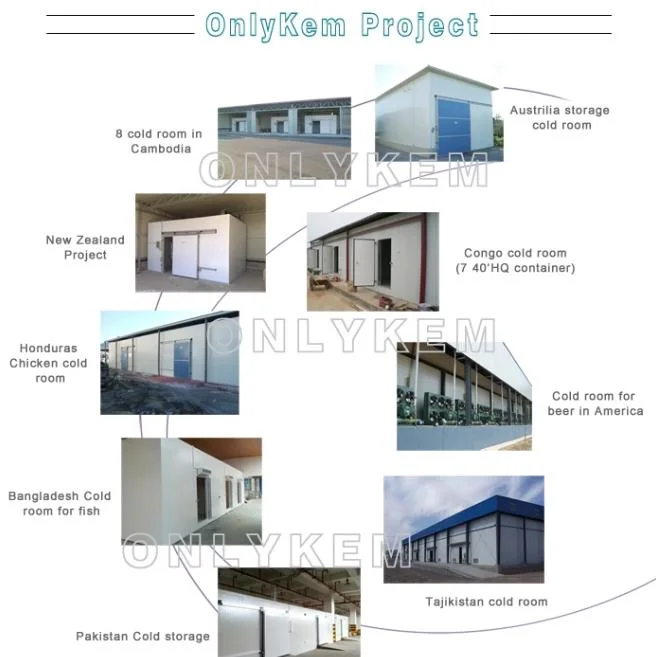 Atending Exhibition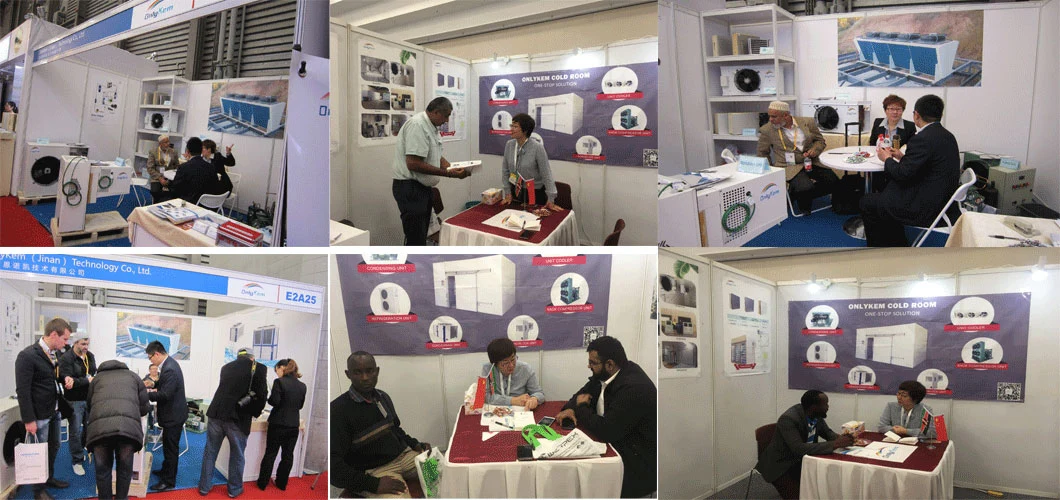 To make a fast and detailed quotation for you,we would like you to answer some questions about this product as following:
1. What's the products do you want to store in this cold room?
2.
Will this cold room be installed inside building or put outside?
3.
What's the material of cold room panel,Polyurethane or EPS ?(Including the wall panel,floor and roof panel)
4.
Could you provide the detailed inside dimension of this cold room?(m)
5. What's the thickness of cold room panel?(Including the wall panel, floor and roof panel)(mm)

6. Which kind of door do you prefer,Sliding type or hing type? Color steel or stainless steel?

We can do customized dimension according to customers' requirements.
We have access to all the leading Cold Room refrigerators brands and can offer independent advice and recommend right equipment to meet your business requirements.