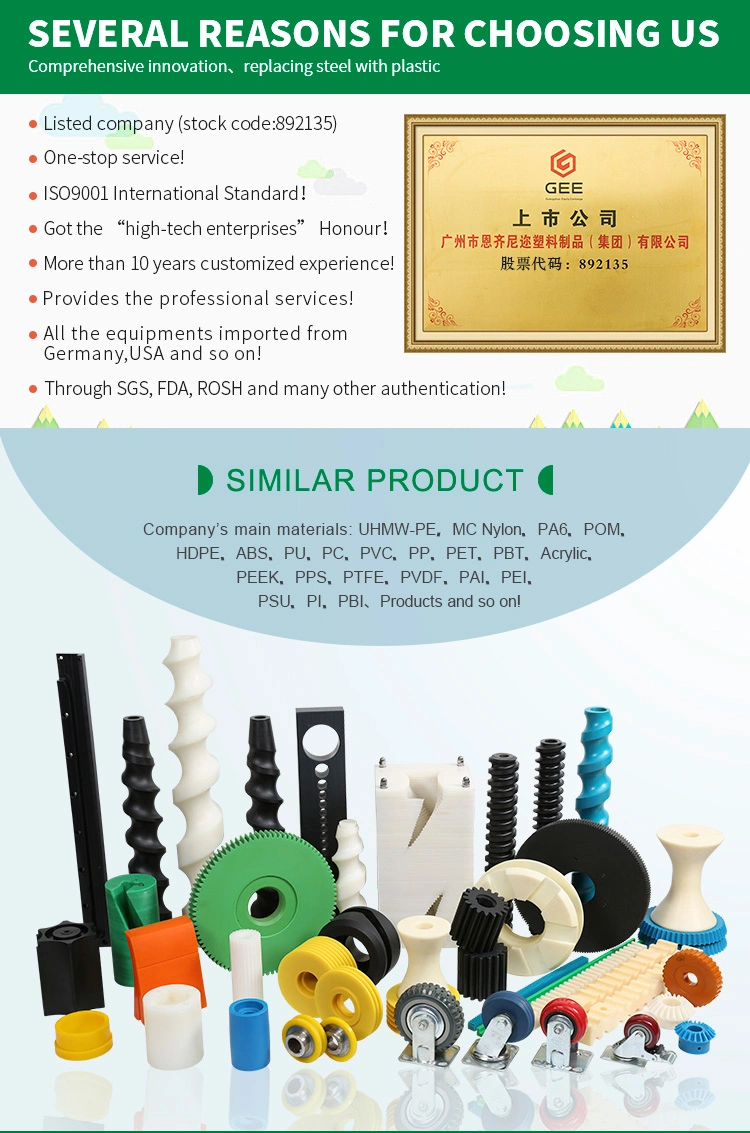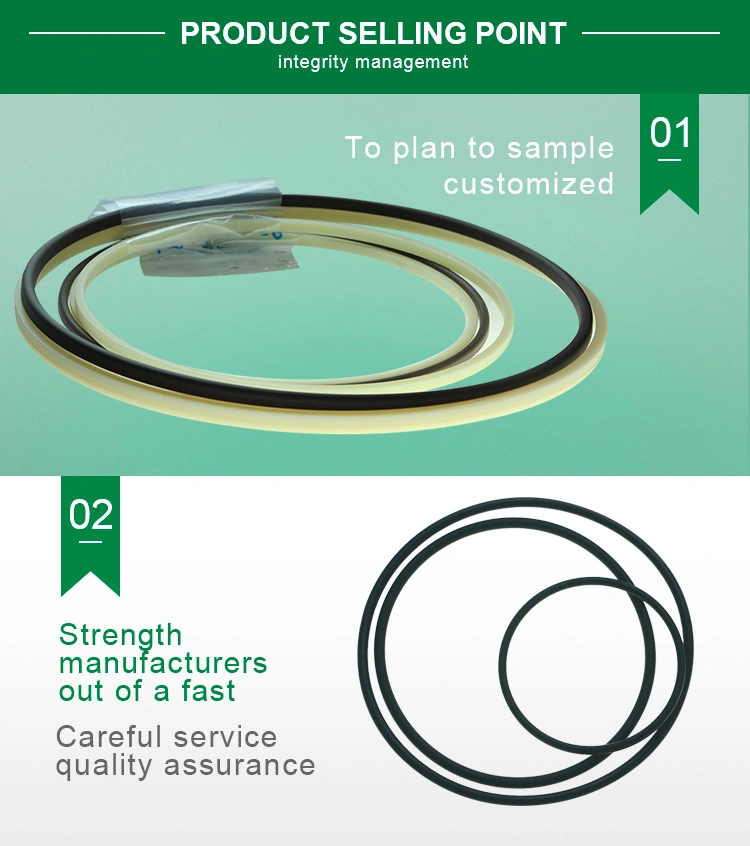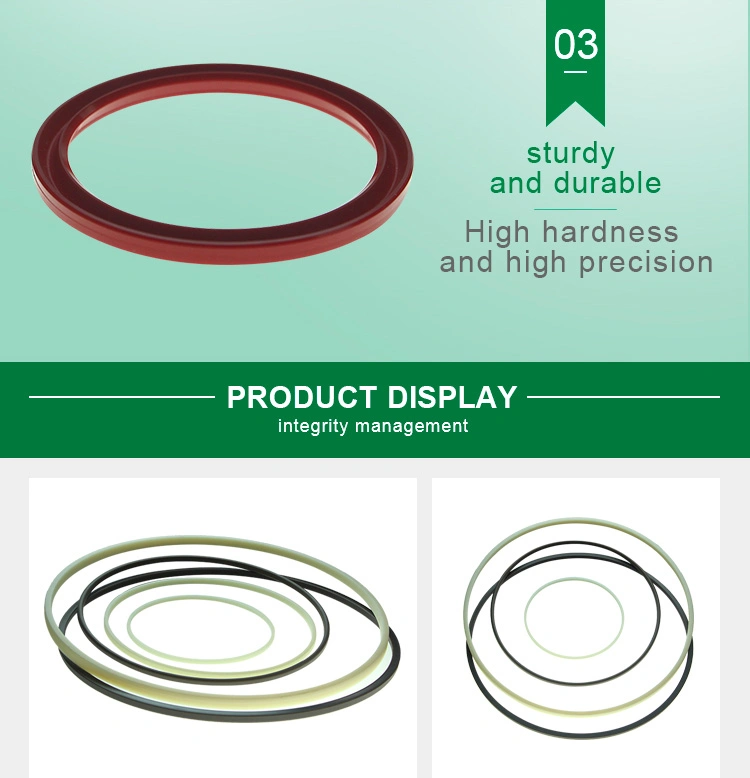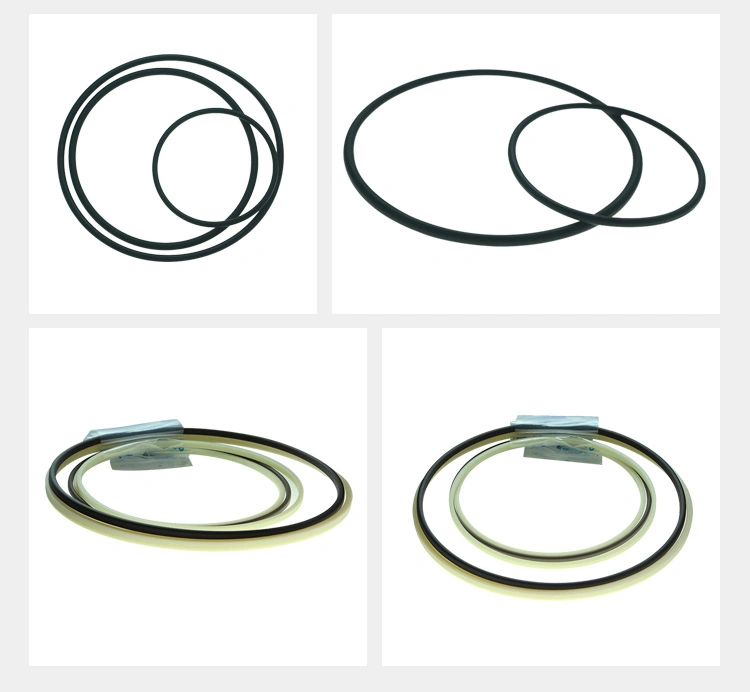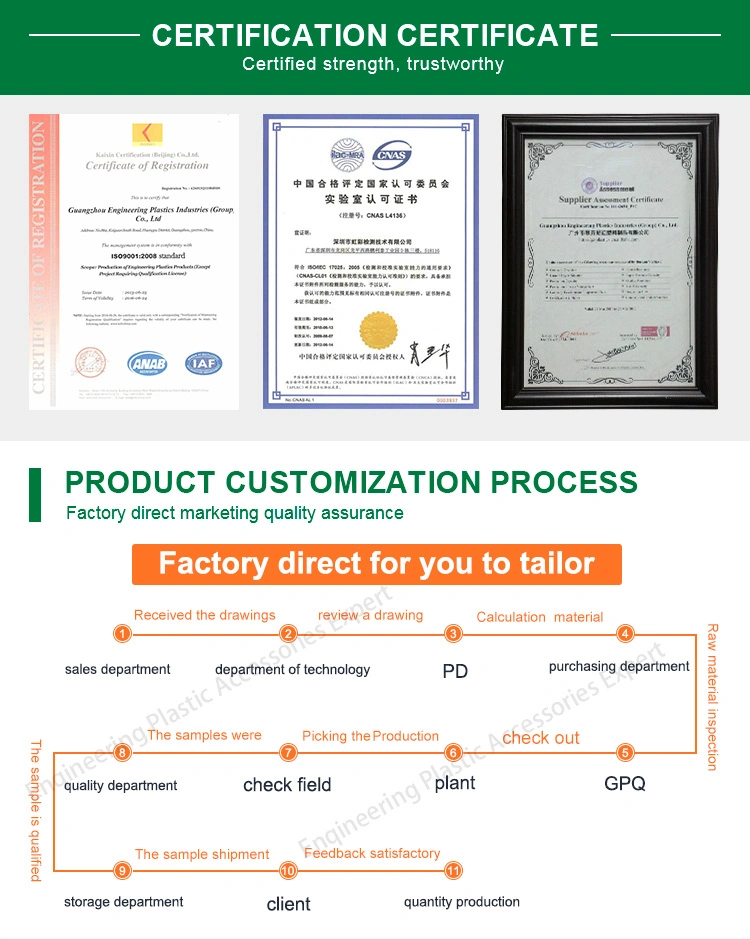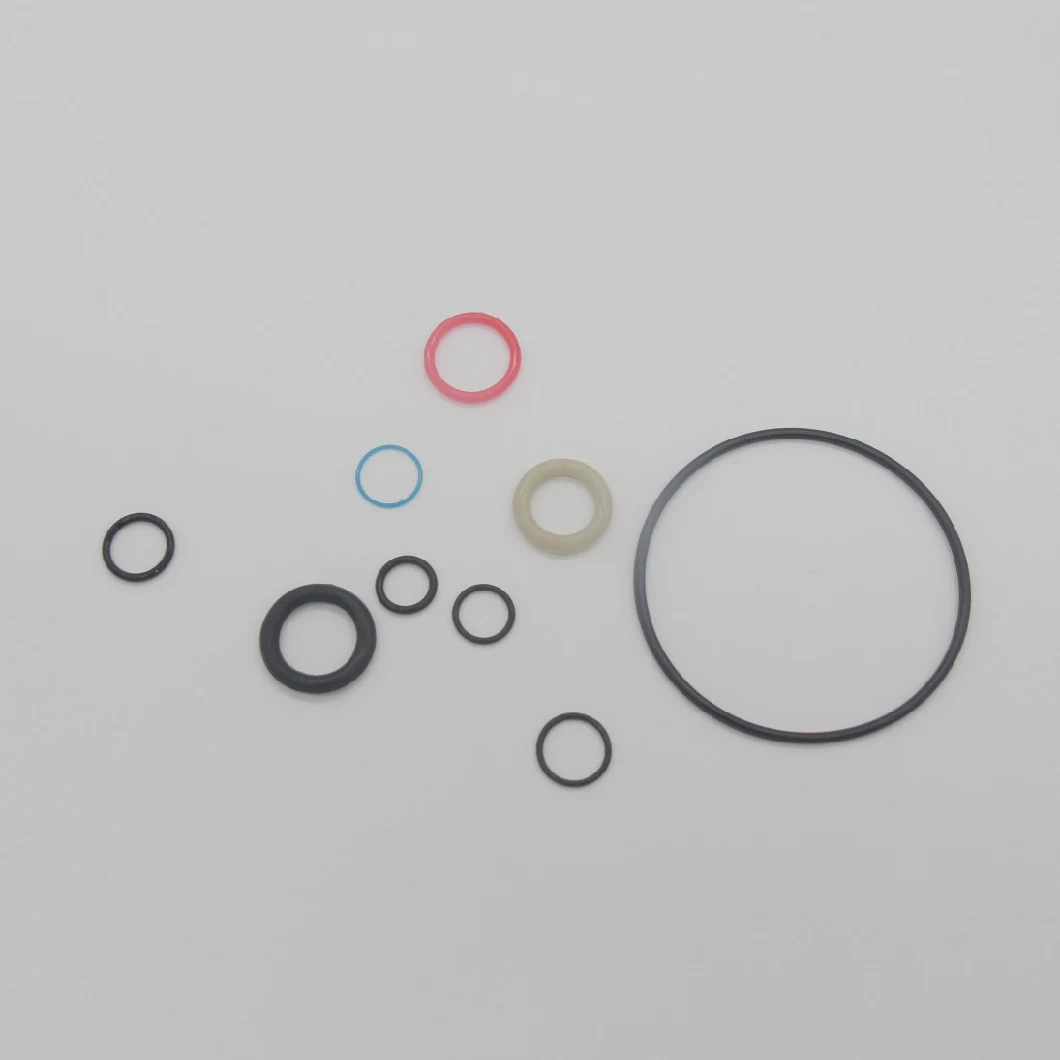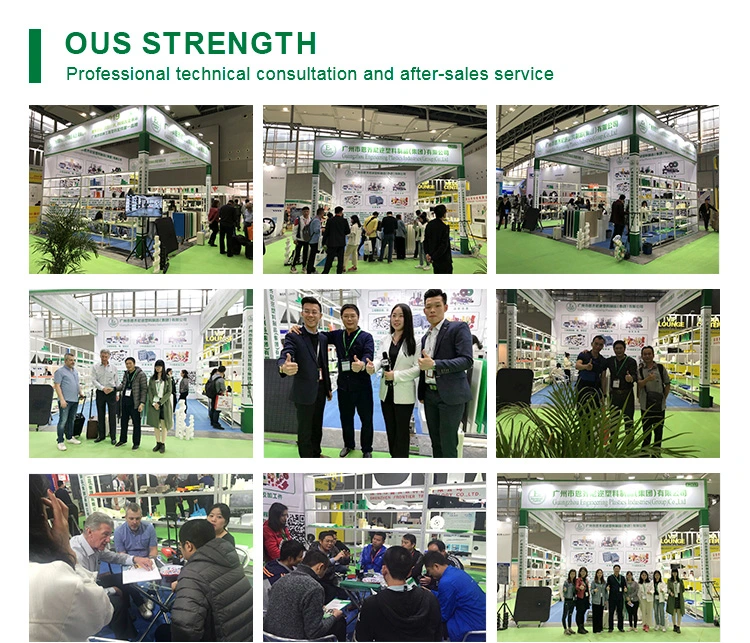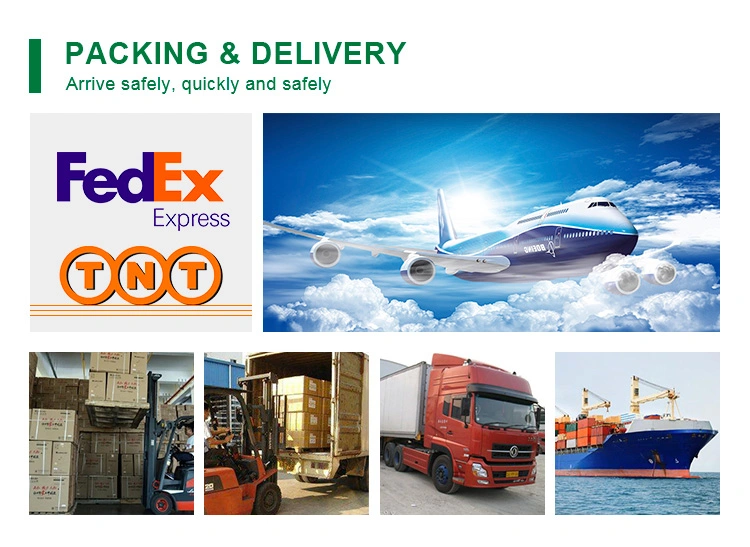 high quality plastic seal ring PPSU1000 PSU1000 seal ring
PSU (Polysulfone)
PSU is one kind of thermoplastic engineering plastic with a molecule structure of fone and aryl in the chain, which includes three kinds of material: PSF/PSU, PASF, PES, especially PSF/PSU has the largest output and the widest application. PSU is the polymer of amorphous transparent and light amber color. Guangzhou Engineering Plastics Industries (Group) Company has studied and applied this material in many industries for many years. And we know that PSU material has the following main characteristics:
1. High head stability .Continuous operating temperature is 160ºC, it can reach 190ºC for a short time,
hydrolyze resistance, good dimensional stability, low shrink in processing .
2. Excellent mechanics performance: high rigidity, wear resistance, can retain excellent mechanics performance even in high temperature.
3. Excellent electronic performance in a wide range of temperature and frequency.
4. Good chemical resistance, except aquafortis, oil of vitriol and halocarbon, PSU can be resistant to general acid, alkali, salt.
5. No poison, radiation resistance, fire resistance, self-extinguishing.
Applications:
PSU is mainly applied by Guangzhou Engineering Plastics Industries (Group) Company in many industries, such as: Electronic and electric ,food and commodity ,automobile ,aviation medical and other general industries ,components for contactors , plug , insulated parts of transformer ,silicone cap for controlling ,insulated bush, loop framework ,printed circuit board , binding post ,bearing ,cover ,parts of TV system ,film of capacitor ,bracket of electronic brush , case of alkalinity storage cell, cove of wire .
Also PSU can act as shield parts , electric gear ,cover of storage cell ,parts of plane ,shield of spaceship ,parts of lamp ,sensor. In food industry, PSU can be made into steam plate, coffee vessel, microwave vane, parts of milk machine, distributing device of drink and food .
In sanitation and medical instruments PSU parts for surgical plate ,sprayer ,tooth machine ,flux controller ,instruments in lab ,PSU parts also can used in inlay ,chemical equipments (pump shell, protecting layer of tower ,nozzle of acid resistance, pipe, valve), food processing machine, milk products processing machine, machine of environmental protection.
Color:Natural,Black,Amber and so on.
PSU Sheet Size:500X1000X(Thickness:10-100mm),600X1200X(Thickness:10-100mm)
PSU Rod Size:Φ5-Φ150X1000mm
The Main Properties of PSU
Property
Item No.
Unit
Value
Mechanical Properties
1
Density
g/cm3
1.24
2
Water absorption (23ºC in air)
%
0.40
3
Tensile strength
MPa
80
4
Tensile strain at break
%
10
5
Compressive stress(at 2% nominal strain)
MPa
39
6
Charpy impact strength (unnotched)
KJ/m2
No break
7
Charpy impact strength (notched)
KJ/m2
4
8
Tensile modulus of elasticity
MPa
2700
9
Ball indentation hardness
N/mm2
155
10
Rockwell hardness
-
M91