Automatic Sliding X-ray Lead Door For CT Room Door Radiation Protection Door
Shandong Mereal Metal Products Co., Ltd.
mainly produces and sells radiation protection materials and radiation protection construction. The main radiation protection materials are lead glass, lead plate, lead wire, lead pipe, lead door.
Protective door series:
Our factory can make protective door according to the needs of users, there are electric flat open, push-pull door, manual flat open, push-pull door, all the protective doors are made of pure lead plate, to ensure that the test qualified. 0.5mmPb 1mmPb 2mmPb 3mmPb.
Lead sheet series:
Lead plate refers to the plate rolled with metal lead, with the specific gravity of 11.345g/cm3. At present, the common thickness of our factory is 1-20mm, the common specification is 1000 * 2000mm, the longest is 8000mm, and our factory can make 1200mm at the widest, mostly made of class 1 electrolytic lead. Our lead plate is generally used as radiation proof lead plate, medical lead plate, lead plate, dental lead plate, animal hospital lead plate, X-ray room lead plate, CT room lead plate, etc.
Lead glass series:
Lead glass and lead equivalent to 1.8mmPb to 4.5mmPb, transparent and durable.
Lead Wire series:
Lead wire usually refers to the commonly used fuse on the circuit, which is generally used for knife switch. In order to protect the electrical appliances and lines, when there is strong current passing through, the fuse will fuse quickly, cut off the power supply in time, and avoid the lines and electrical appliances from being damaged by strong current.
Lead Pipe series:
Lead pipes are divided into pure lead pipes and alloy lead pipes. Pure lead pipes also become soft lead pipes, with grades of Pb2 and Pb3. Alloy lead pipes are also called hard lead pipes, and the commonly used grades are PbSb0.5, PbSb2, PbSb4, etc.

Product show: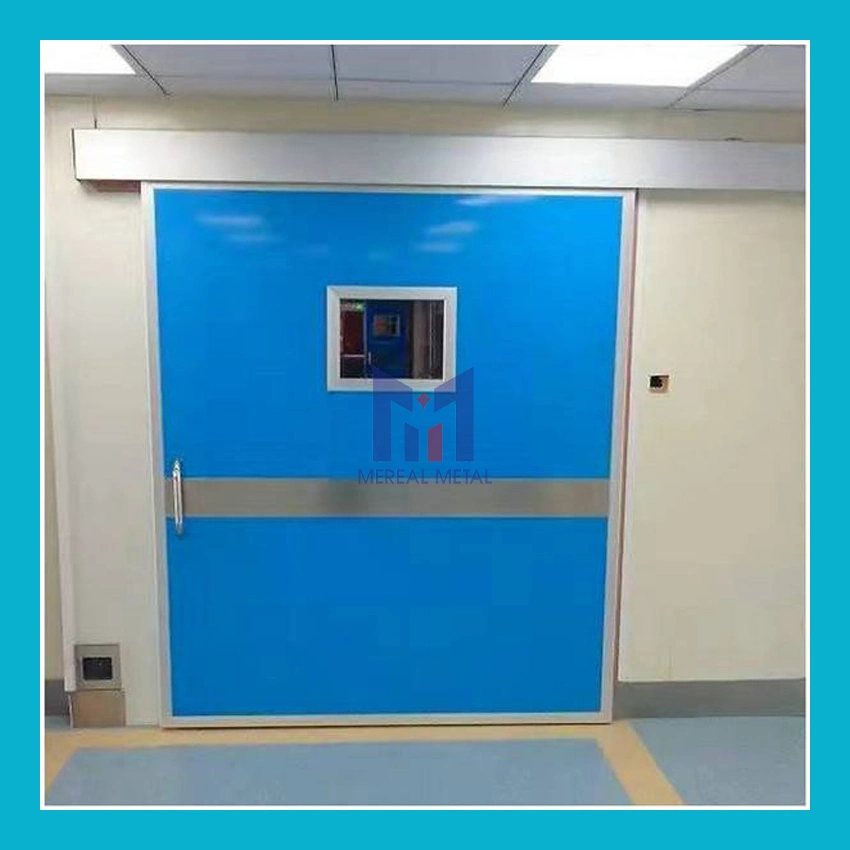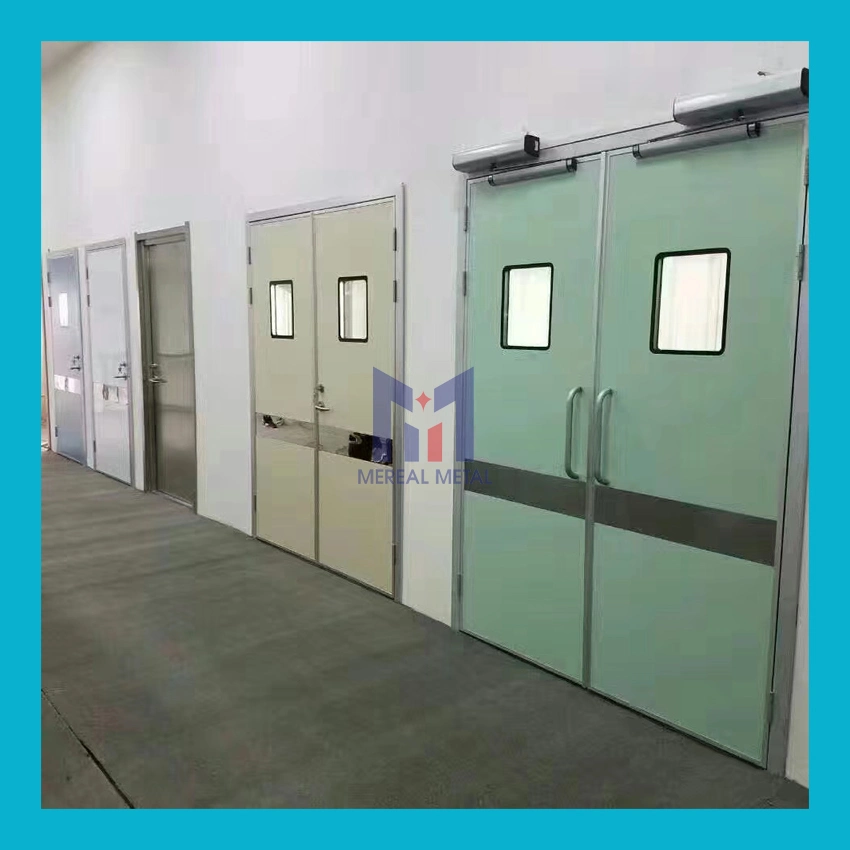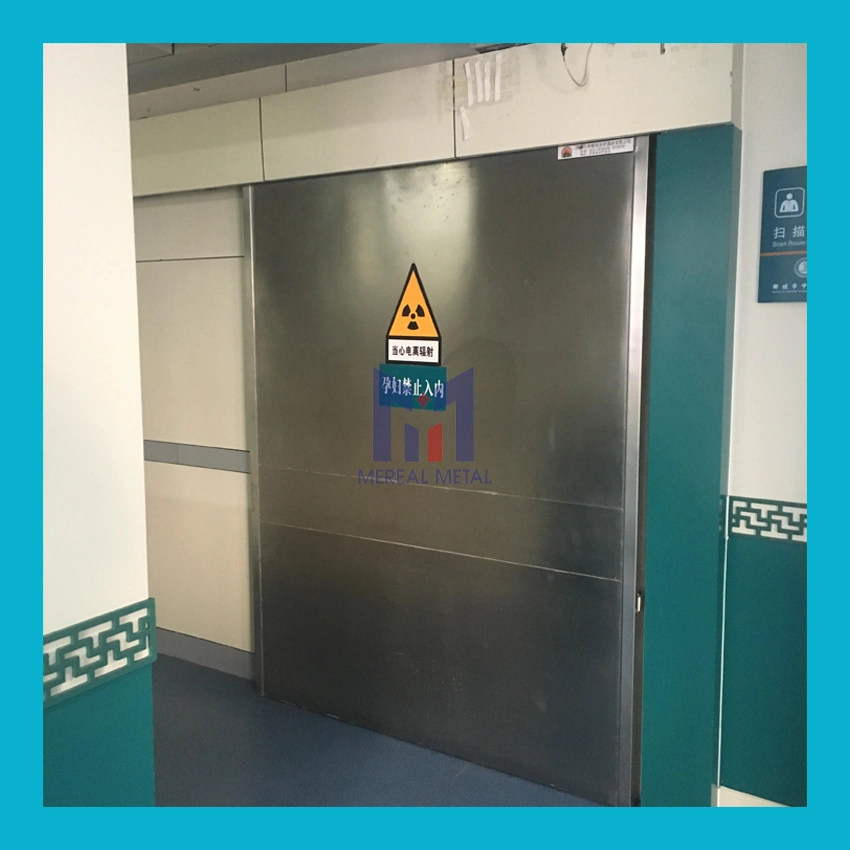 How to make an order?
· Sample approval
· Client make 30% deposit or open LC after confirming the PI
· Client visit our workshop to check quality or arrange Third-party to inspect the cargos.
· After passed Inspection, then we arrange shipment with shipping agent.
· Supplier arrange necessary documents and send copy of these documents
· Client remit balance payment
· Supplier send original documents or telex release the goods
· Quality warranty for 2year after shipment

After sales service
· After receive the goods, We hope to get your feedback at first time.
· We could provide installation guide, if you need, we could give you global service.
· Our Sales are 24-hours online for your request.

Professional sales
· We value every inquiry sent to us, ensure quick competitive offer.
· We cooperate with customer to bid tenders. Provide all necessory document.
· We are a sales team, with all techinical support from engineer team.

Welcome to contact with us!