Have you thought about improving the distribution and uniformity of light in your greenhouse? What about the heat produced by your grow lights? Are you providing light in the optimal spectrum? And why (and how) should you be measuring the PAR (Photosynthetically Active Radiation)? Plant Empowerment launched a new educational program to help growers answer these and other questions. The resulting insights can trigger them to make changes to their lighting strategy that will improve plant health while saving energy in the process. The program includes an online course called 'How to get the most out of your artificial lighting,' presented by Stéphane André and Evripidis Papadopoulos. This educational program is supported by an e-book going into more depth about the role of lighting. The e-book is written by several grow-light specialists from Plant Empowerment Implementation Partner Hortilux Schréder, who are keen to share their expert knowledge with growers around the world.
More than 7,000 copies of the book 'Plant Empowerment, The Basic Principles' have already been sold worldwide. As the principles are increasingly being implemented in practice, valuable new learnings are emerging about the effect of lighting on plant balances. Therefore, Plant Empowerment put together an educational program comprising an online course and an e-book that shows how growers can use artificial lighting more effectively. This not only improves plant health and boosts yield, but it also helps them to save energy – and therefore improves both their sustainability and their profitability – in the process. Cob Led Grow Light Full Spectrum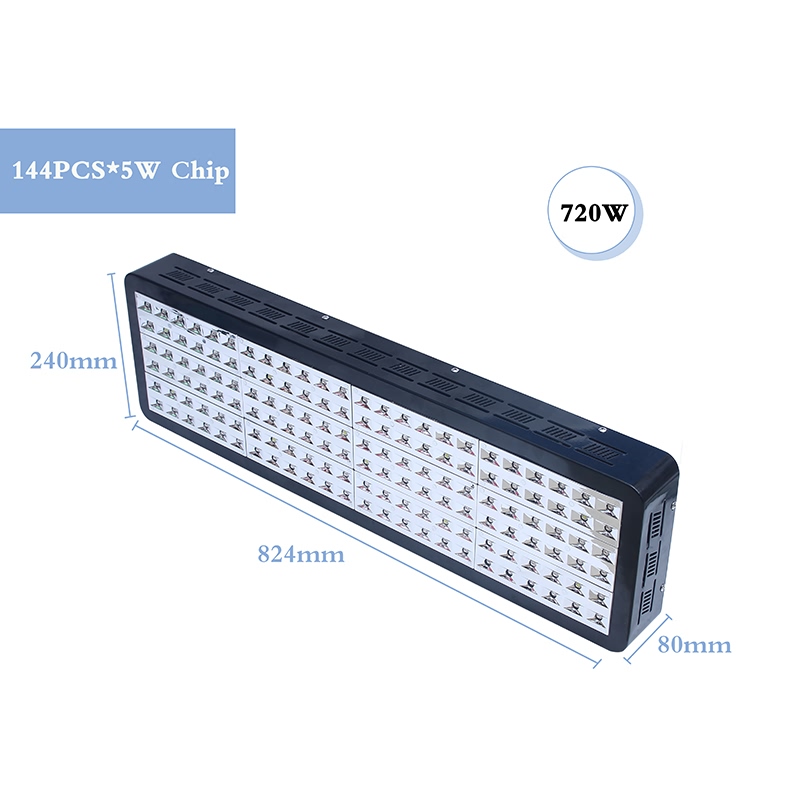 This educational program is being developed in close collaboration with Hortilux Schréder, one of the Plant Empowerment Implementation Partners. Hortilux looks at grow light in a different way, putting the client's yield central. The company supports growers all over the planet, sharing knowledge to help them obtain the maximum results out of their usage of grow lights (LED, HPS, and hybrid). Key in this process are Hortilux's grow-light consultants, who advise growers during the orientation, implementation, and operational phases.
Spot new ways to save energy Many growers are facing extremely high energy prices at the moment and are looking for ways to reduce their energy consumption, but for some crops, it is not an option to leave the lights off completely. "The more you understand about lighting, the easier it is to spot new ways in which you can save energy without compromising on crop performance," say the grow-light specialists from Hortilux. "We are always willing to help growers personally, but we hope to enable many more growers to benefit from our expertise by publishing this detailed e-book." To share their knowledge as insightfully as possible, the lighting specialists have worked together with Tijs Kierkels on writing the e-book. Tijs is a journalist with long-standing experience in the horticultural sector and a regular contributor to respected trade journals, including Onder Glas and In Greenhouses.
An e-book with four chapters about grow-light efficiency The e-book is written around four subtopics, which are covered in four separate chapters of the e-book:
"No matter what kind of grower you are, if you're looking to improve your efficiency by producing stronger, healthier, more resilient plants while also reducing inputs such as energy, there are likely to be some lighting-related changes you can make. This e-book contains lots of useful insights to point you in the right direction." conclude the lighting specialists.
Access to the e-book The online course called 'How to get the most out of your artificial lighting' is the third in a total of four Plant Empowerment online courses about various aspects of energy saving. All participants that register for the lighting course will get free access to the e-book. You can register for the online course about lighting here.
If you don't want to participate in the online course but still would like to receive the e-book, you can buy it here. The first chapter about the difference between LED lighting and HPS is already being published. The other chapters follow on December 8, January 5, and January 26.
For more information Plant Empowerment www.plantempowerment.com  info@plantempowerment.com 
Receive the daily newsletter in your email for free | Click here
Other news in this sector:
<< Back | HortiDaily.com
Sign up for our daily Newsletter and stay up to date with all the latest news!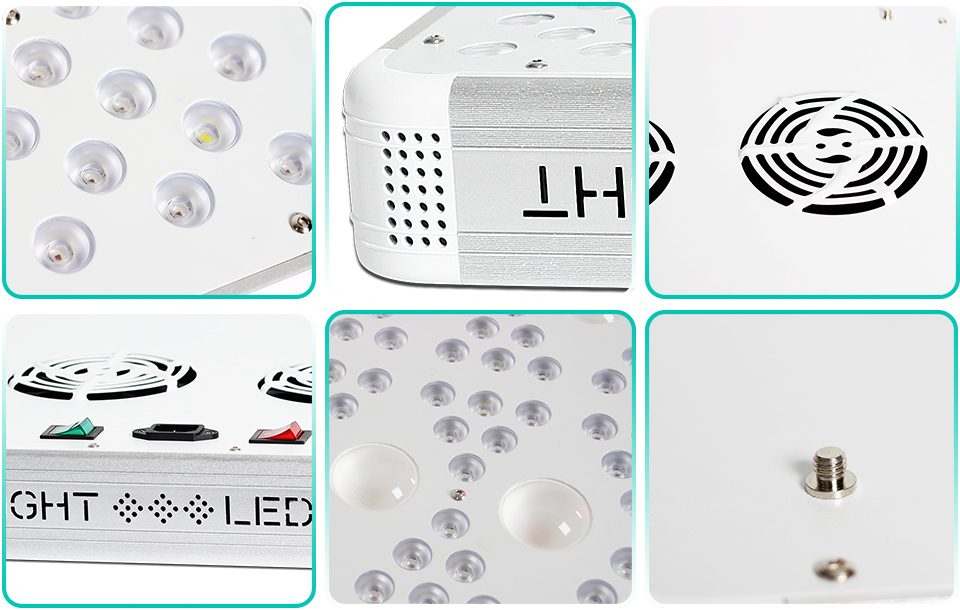 Led Grow Lighting You are receiving this pop-up because this is the first time you are visiting our site. If you keep getting this message, please enable cookies in your browser.