Silicone Sponge Rubber Sheet, Silicone Foam Rubber Sheet with Closed Cell (3A1002)


Description: the silicone sponge sheet, silicone foam sheet are made by special improved continuous plain press vulcanizer with high quality closed cell or open cell silicone sponge material and inimitable sponge technique, it is good performance of high temperature resistant, aging resistant, ozone resistant, heat insulation, fuel oil resistance, lubes resistance, no smell and wear well, high compressibility and low compression set over a wide working temperature range, good acoustic and thermal insulation properties. Apply to -60°C - +220°C protect and heat insulation for long term continuous use, -70°C - +260°C for intermittent use on all kinds of ironing table and special gasket application etc.
Specifications for close cell silicone sponge sheet:
material: virgin silicone sponge, silicone foam
cell: closed cell
color: dark red, white, grey, black, beige, brown, blue etc.
surface: double impression fabric
tensile strength: 100-200PSI
hardness: 10, 15, 20, 25, 30, 35, 40+/-5shore A (currently 20-25shore A)
elongation: 100%
density: 0.5-1.0g/cm3
working temperature: -60°C - +220°C(moment 260°C)
thickness: 1.5-50mm
width: 0.1-1.5m(maximum 1.5m@more than 5mm thickness)
length: 0.1-10m
standard size:
1.5-50mm x 1.0m x 10m
1.5-50mm x 1.2m x 10m
5.0-50mm x 1.5m x 10m
OEM & customized size are agreed
packing in cartons, rolls, pallets or crates
backing adhesive is agreed of Chinese general glue or USA 3M glue
perforated silicone sponge sheet is 6, 8, 10mm x 0.9m x 1.8m, red, beige, white color
custom size for silicone sponge extrusion, silicone sponge profile, silicone sponge stripe
***when you enquiry, pls confirm the color, hardness, surface, size and quantity***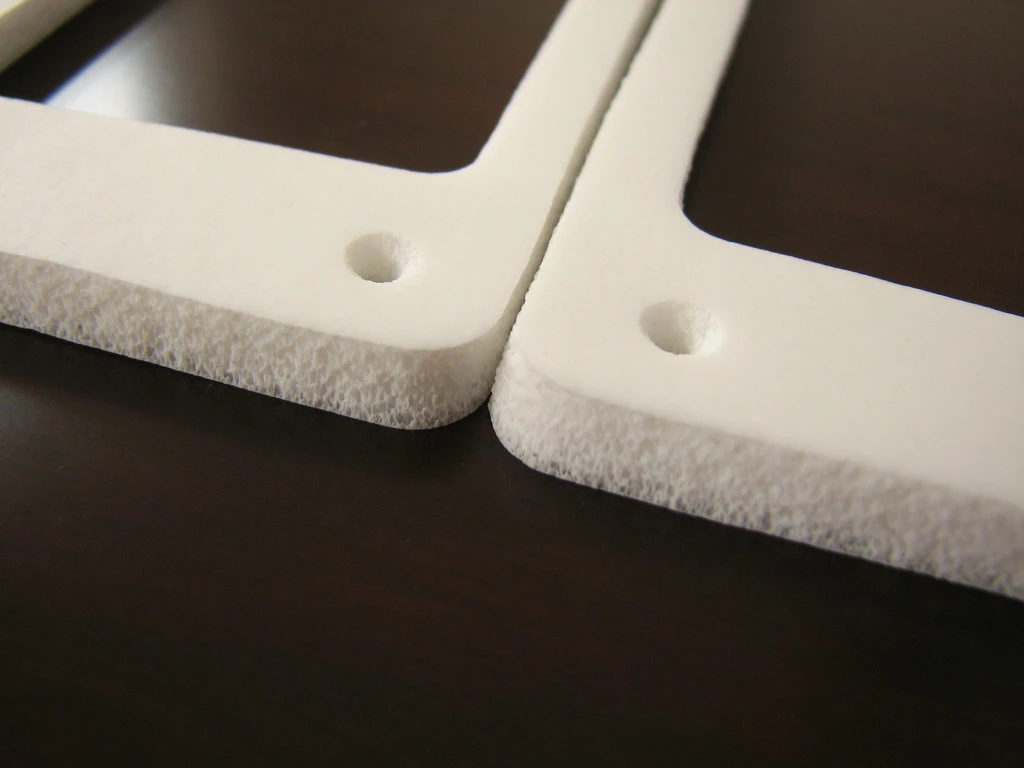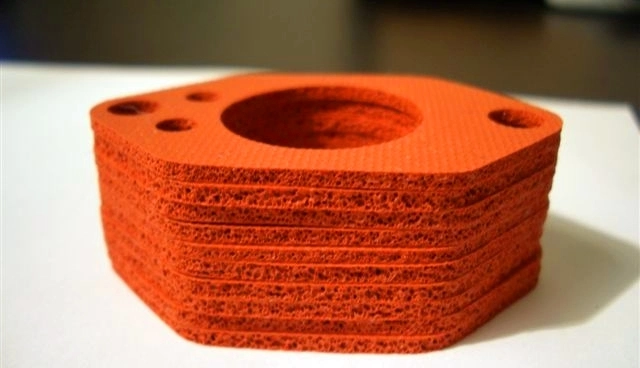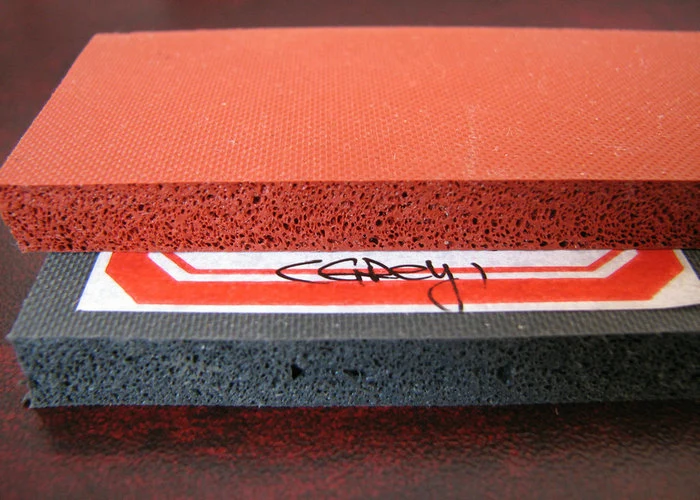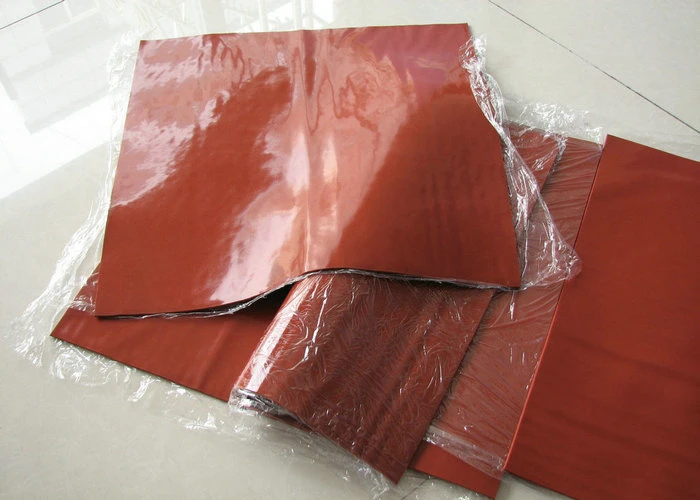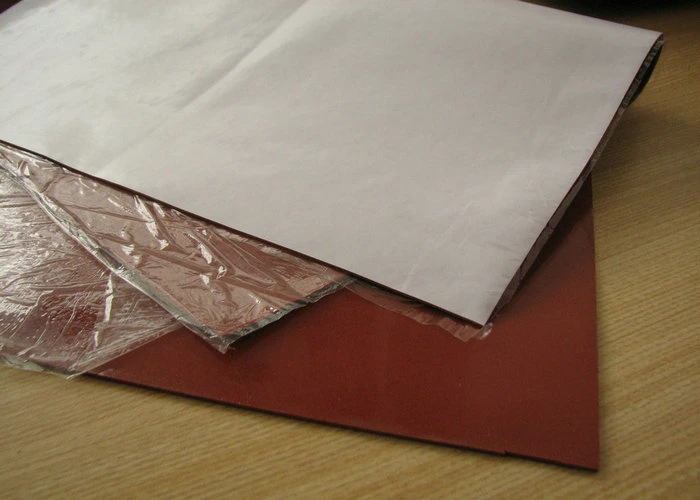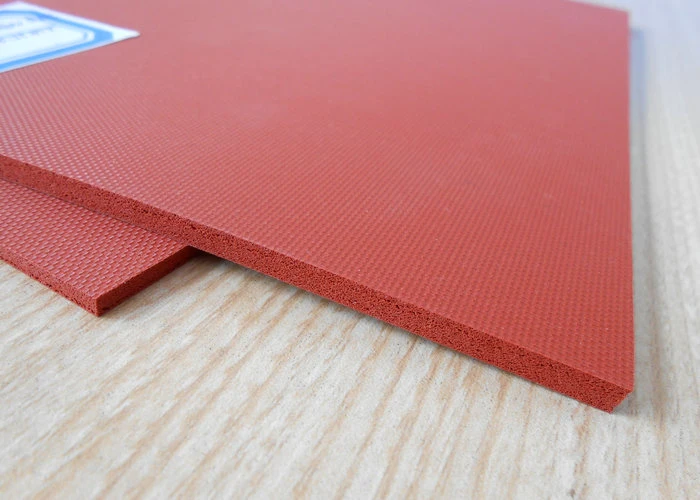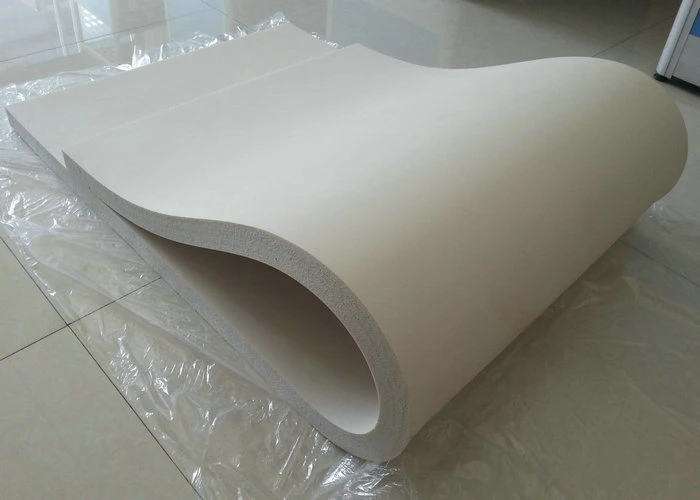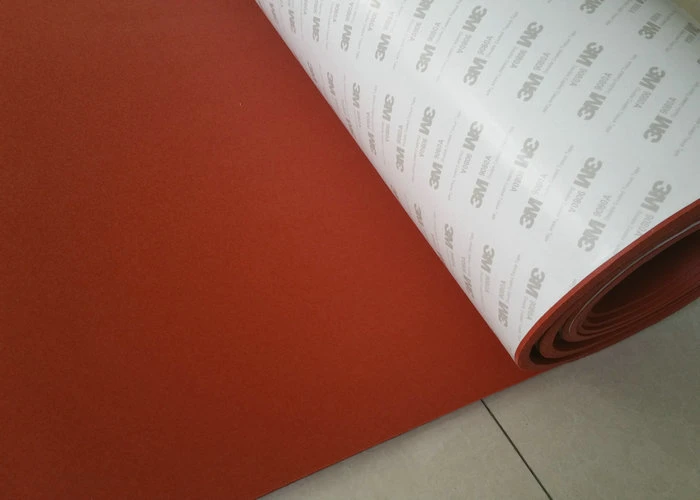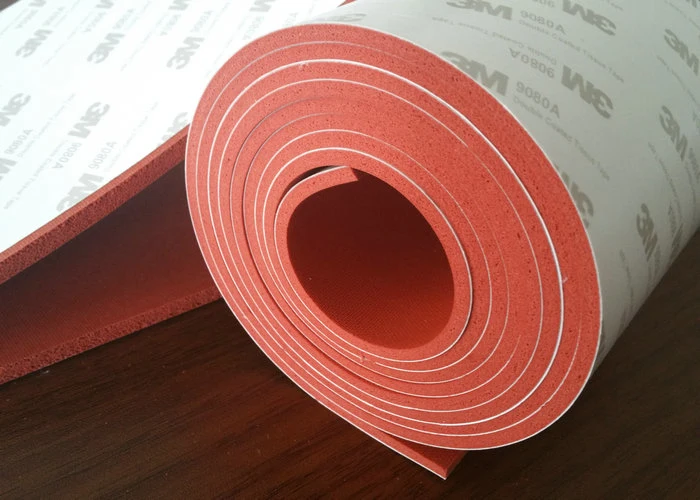 Specifications for open cell silicone sponge sheet:
material: virgin silicone sponge, silicone foam
cell: open cell
color: blue, red, yellow, green, brown etc.
surface: natural surface
tensile strength: 100PSI
hardness: 15, 20, 25, 30, 35, 40, 45+/-5shore A
elongation: 100%
density: 0.15-0.45g/cm3
working temperature: -60°C - +220°C(moment 260°C)
thickness: 6, 8, 10, 15mm
width: 1.0, 1.5m
length: 5-10m
standard size:
6mm x 1.0m x 10m
6mm x 1.5m x 10m
8mm x 1.0m x 10m
8mm x 1.5m x 10m
10mm x 1.0m x 10m
10mm x 1.5m x 10m
15mm x 1.0m x 10m
15mm x 1.5m x 10m
OEM & customized size are agreed
packing in cartons, rolls, pallets or crates
***when you enquiry, pls confirm the color, hardness, surface, size and quantity***