Specialize in Oil Seal, O-Ring & Customize
Rubber Manufacturing Services.
Our factory has been in the vulcanization manufacturing service for almost 20years
especially in the Engineering, Auto & Building construction industries application.
Capabilities
1. Our NBR raw material is imported from JSR, Silicone is from German WACKER, and
also Viton is USA DUPONT.
2. Top quality custom rubber products that can completely meet your needs.

3. Fast production & in-time delivery that never delay your project and usage.

4. One-stop custom service and value-added service to save your time and cost.

5. OEM/ODM Services are available. We can design and produce various Non-standard
Rubber Parts according to your PDF,3D or STEP drawing files.
6. Custom color capable.
7. 100% inspected before shipment.

8. Have established rubber property test lab and have tensile strength machine, thermostatic
oil tank, aging test machine, compression set test machine, secondary cure oven, Density
test machine and so on.
What are O-Rings?
Most mechanical systems require seals. These devices help join mechanisms together by
preventing leakage and are crucial to the functionality of machinery. A gasket is a type of
seal that is compressed in the area between two or more surfaces.
O-Rings(also known as packing joints) are donut-shaped gaskets that can be used in static
or dynamic applicaitons. O-Rings are easily manufactured, inexpensive, and dependable;
making them one of the most common seals used in machinery across the globe.
Product Features
Features

a. Ozone and chemical resistance
b. Good temperature resistance
c. Excellent weather and water resistance
d. Dust resistance and sealing
e. Good Compressibility, Flexibility & Elasticity
f. Good shock proof
Material used for vulcanization process :
--- FKM VITON rubber
--- Nitrile Rubber
--- EPDM Rubber
--- HNBR Rubber
--- Silicone Rubber
--- ACM Rubber
Rubber Vulcanized Profile advantages :
--- Flexi & Durable
--- Weatherproof
--- Good sealing
--- Economical
Market Applications
--- Economical
--- Flange seals
--- Radial seals
--- Dovetail seals
--- Boss seals
--- Crush seals
--- Axial seals
--- Spacers
--- Bumpers
--- Gasket type products
--- Cosmetic finishing trim
--- Reciprocating seals
--- Rotating seals
--- Oscillating seals
--- Hydraulic seals
--- Piston seals
Our Certifications
We have passed RoHS, ISO9001:2015 & IATF 16949:2016 quality system certification:
Vulcanization workshop & Mold tooling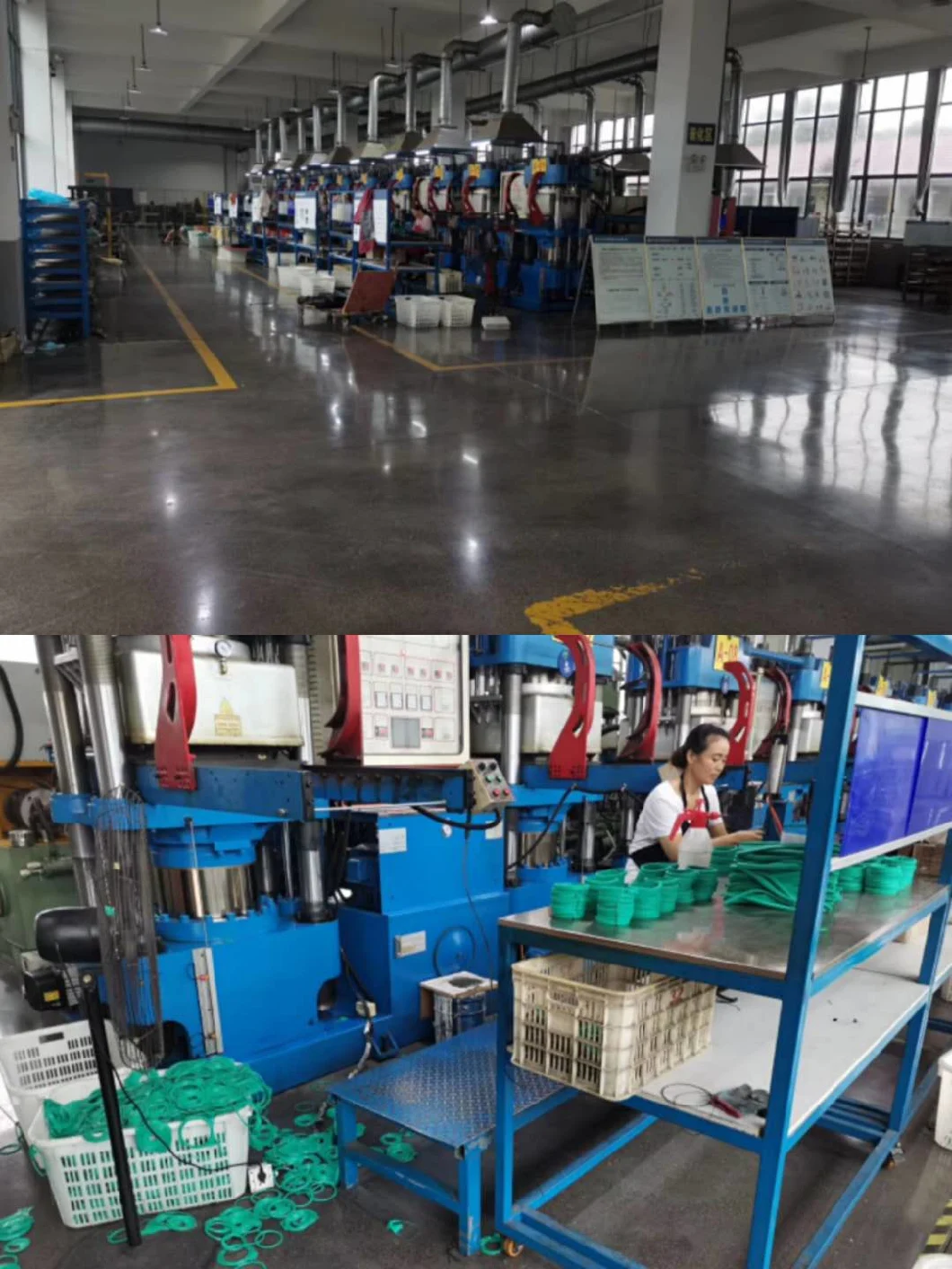 Warehouse & Package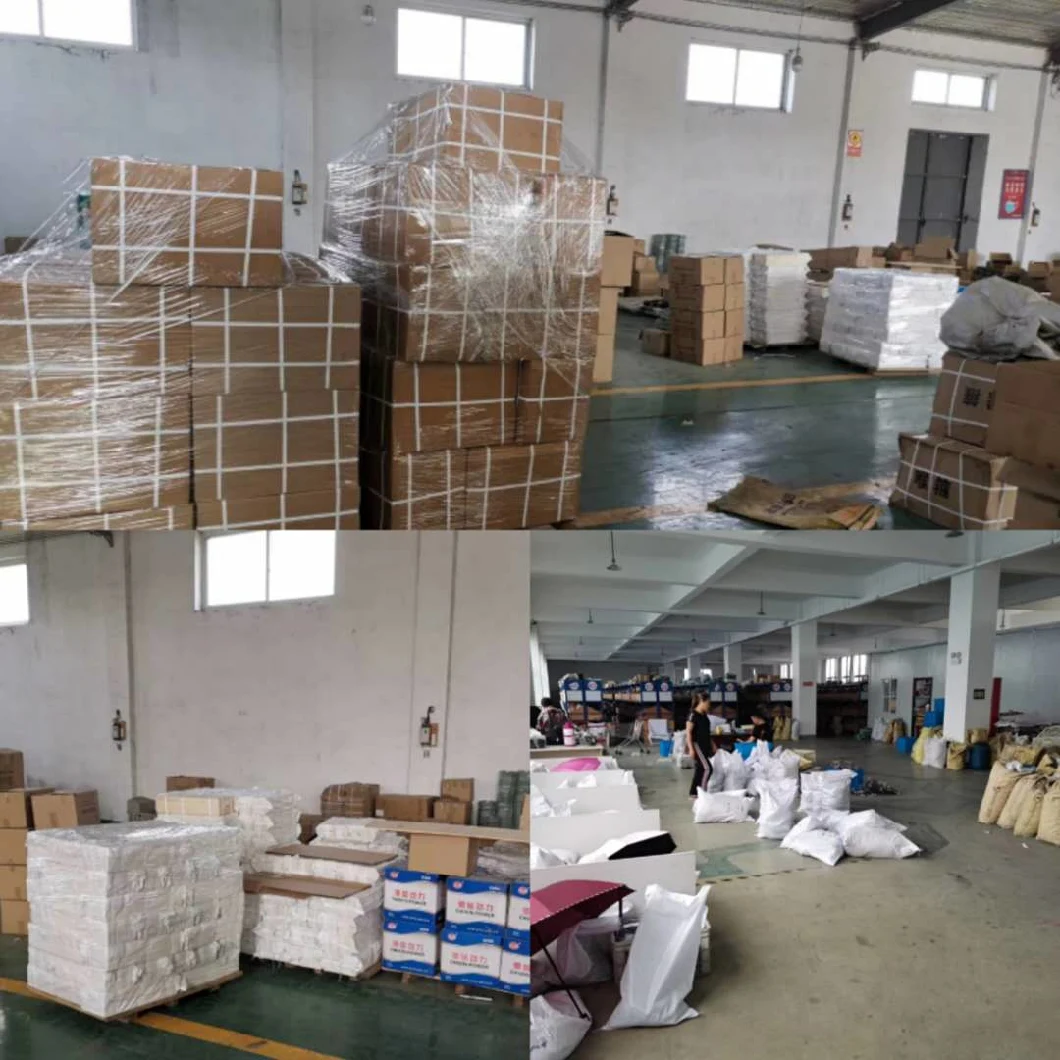 Customers' Visiting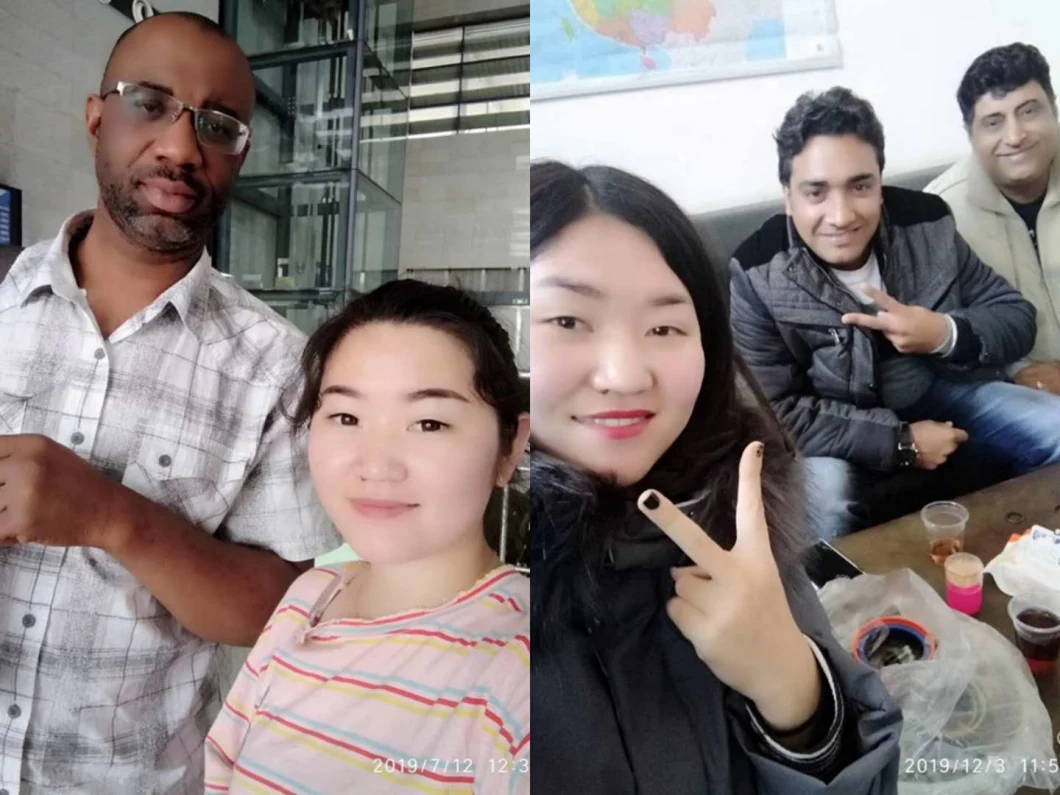 FAQ
Q 1.Which Payment way is workable?
A: Irrevocable L/C, Cash, PayPal, Credit card and T/T money transfers.
B: 30% T/T deposit in advance, 70% balance before shipment after presentation of ready cargo.
C: L/C ( Irrevocable LC at sight: Order amount over USD10,000)

Q 2. What is the normal lead time for product orders?
A: Average lead times for prototype / first article are 1-2 weeks, if tooling is involved, lead time for production tooling is 10 days, average production time after sample approval is 2-3 weeks.

Q 3. What is your standard packing?
A: All the goods will be packed by carton box and loaded with pallets. Special packing method can be accepted when needed.
A2: We have various rubber compounds approved by UL, FDA,, KTW, W270, WRAS, ACS, AS4020, EN681, EN549, ROHS and REACH.

Q 4: How to select the raw compound for my application?
A: With years of experience working with a variety of material, we can help select the material that will best suit your needs while keeping material costs in mind.

Q 5: Do you use any international standards for the rubber products?
A: Yes, we mainly use ASTM D2000 standard to define the quality of the rubber materials, tolerances as per ISO3302, ISO2768, etc.

Q 6:Can you supply different color materials?
A: Yes, we can produce custom molded rubber and silicone rubber products in different colors, the color code will be required in case of an order.