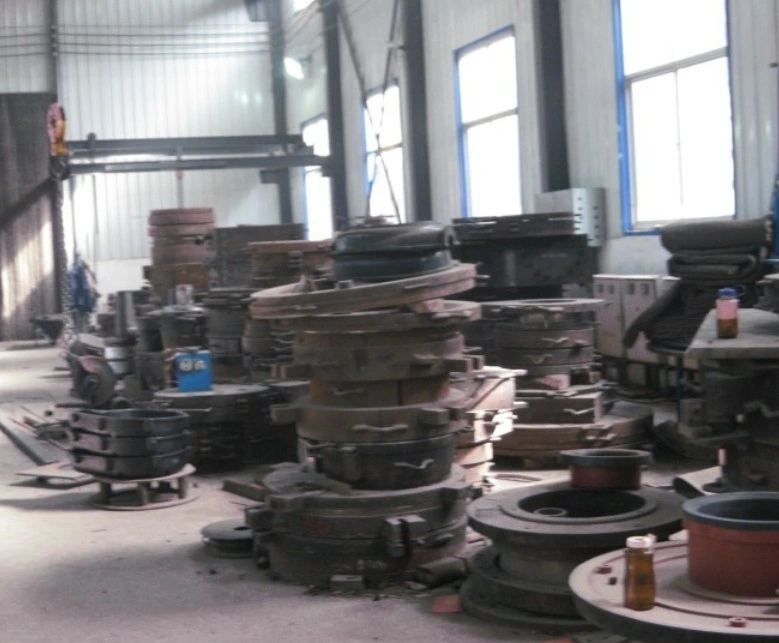 Slurry seals, slurry pump rubber pad, slurry jacket pad, slurry entrance pads
ZGB series slurry outlet pads, entrance pads, jacket seals, shaft O-ring, O-ring expeller
65ZGB: 65ZGB-15,65ZGB-16, DTV3124, D109, B064
80ZGB: 80ZGB-15, EH3060,80ZGB-11,100ZGB-27, B109, F064
100ZGB: E4132 * LP, EP4060,100ZGB-12,100ZGB-27, E109, F064
150ZGB: 150ZGB-15, F6060, G8124, FH122, F109, CSC210
200ZGB; 200ZGB-09,200ZGa-06,200ZGa-05, FH122, D109, CSC210
250ZGB: 250ZGB-15, G10060, G10124,250ZGa-029, CSC210
1.5 / 1-8 / 6AH, AHR series slurry pump outlet pads, entrance pads, jacket seals, shaft O-ring, vice impeller O-ring, complete specifications, production, factory outlets
1.5 / 1 series: B1125L, B1060, B1125, B122, B109, B217
2 / 1.5 series: B15132L, B15060, B15125, B122, B109, B217
3/2 Series: C2132 * LP, C2060, C2125, C122, C109, C217
DH2125, E122, D109, EP122, F064
4/3 Series: D3132 * LP, D3060, D3125, D122, C109, D109, D064, E064
EH3132L, EH3060, F8124, F122, E109, F109, F064
6/4 Series: E4132, E4060, E4124, E122, D109, E109, F064
8/6 Series: F6132 * LP, F6060, F8124, F122, E109, F109, F064, EP122
Complete specifications, factory outlets variety slurry pump rubber pad.
Material available
NBR, HNBR(H), HNBR(X), EPDM, NR,SBR, ACM,CFR,VMQ, CR,FKM(V), FFKM(K), PU, ECO,AFLAC
Mold
We can make mold by ourselves with competitive price,
And if the quantity is up to 1000 pcs, the mold is for free.
And more, for various oil seal, we have more than 10,000 molds in stock.
Size range
From 10mm to 2000mm Diameter

Weight range of products
5g to 20kg
Colors available
Red, orange, yellow, green, blue, gray, purple, brown, milk color
processing equipment
Rubber molding machines, rubber injection machines, extruding machines.