Automobile Windshield Rubber Seal Weatherstrip
Features:
1. Imported EPDM material, smooth surface detail, good elasticity and compression deformation
2. Excellent heat resistance and weather resistance, ozone resistance, high tensile strength, good elasticity, heat and ageing resistance
3. Use of microwave curing process of forming, smooth surface appearance, no joint mark
Application:
Due to its excellent mechanical properties, it's widely used in the manufacture of aircraft, cars, trains, buses, ships, high-voltage switch cabinet, glass curtain wall, aluminum insulated window seal parts and dive products, such as high pressure steam hose, tunnel, viaduct connector waterproof sealing parts of parts and other industrial, agricultural.
Identification method of EPDM sealing strip
Imported EPDM(Raw rubber)
Recycled rubber (recycled materials)
Material differences
Imported DuPont EPDM
Recycled rubber from the rubber waste
Physical identification
Soft texture, good flexibility, scalability, and light weight, smooth surface
Tend to be more rigid, elastic differential, heavier than the seals in same dimensions
Odor identification
Not sharp, has a slight rubber odor, a few days will be naturally volatile
Sharp, pungent odor, even in combination smell, volatile is slow
Service life
Long service life, general environment can use for decade years
Short life, aging, harden, crack occurs in few years
Human hazard
no harm to human body
Contain toxic substances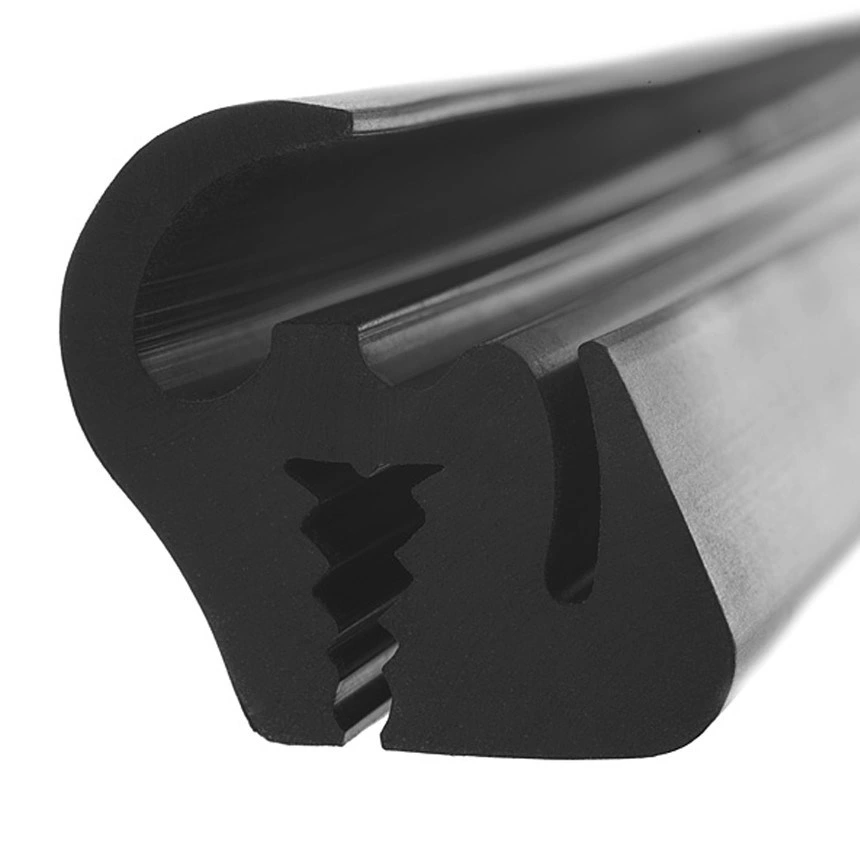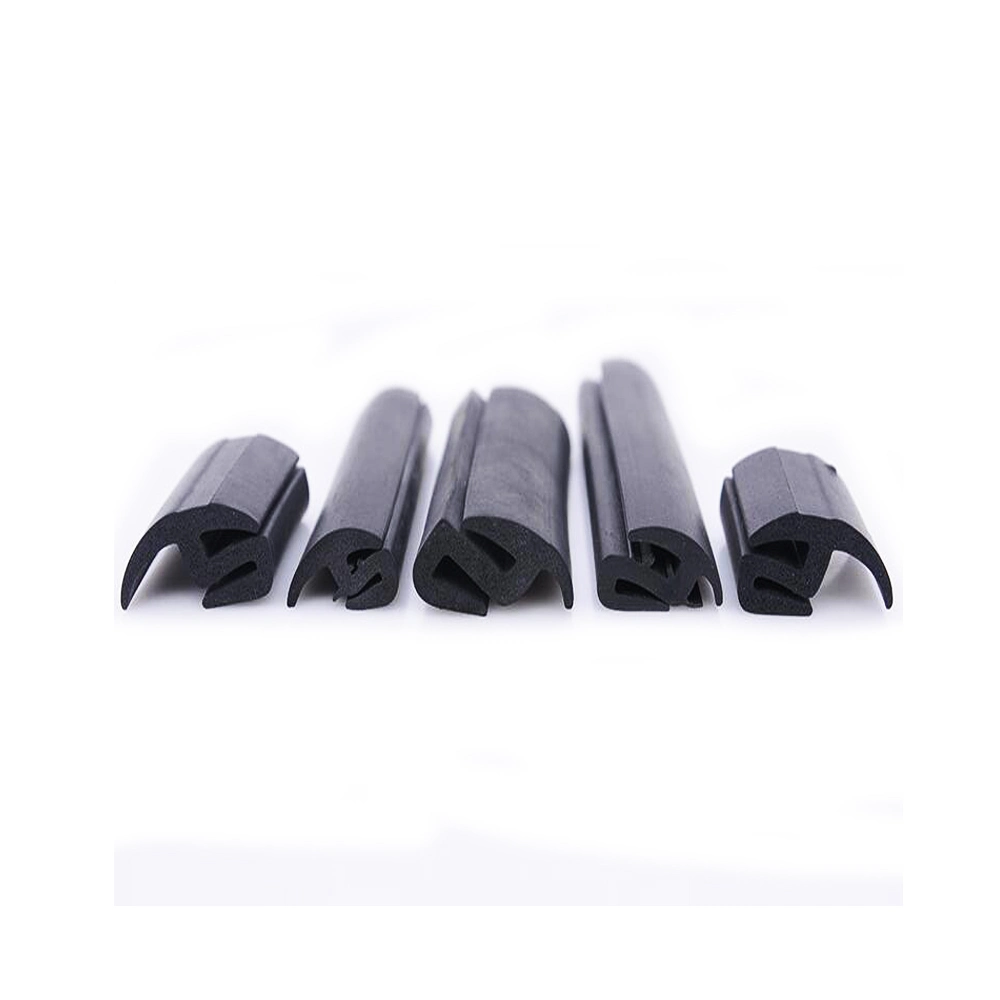 ZHUOMEI RUBBER
is one of the leading and professional manufactures of Rubber and plastic extrusions in north China for more than 15 years. Our products can be used on a wide range field.
Such as:
Car/bus/train/RV/truck body Rubber parts;
Different doors and window rubbers.
Marine rubbers;
Mining rubbers;
Cabinet rubbers;
Mechanical Rubbers;
Rubber and silicone hoses;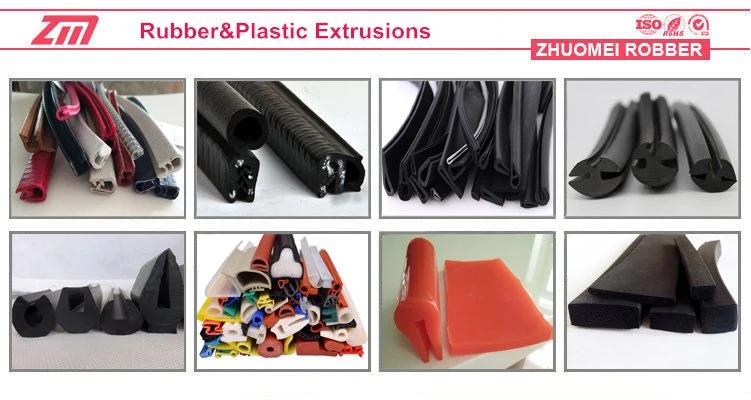 We custom many Sponge and hard extrusions and moldings, as long as you have drawing or sample, pls show us, we can do as your need.
If you have any Rubber need, please feel free to contact us at any time. Thank you!
Welcome to your any inquiry! TEL: 86-16630999101